Your trusted network
for doing good
For nonprofits, social economic causes or fundraising for entrepreneurs,

Explore, donate, and share.
Tufund's Target is to assist and boost individuals to reach their goals through crowd funding
People need help
around the world.
Help us reach more hearts and toch more lives by donating to tufund
Tufund is a crowdfunding platform that seeks to enable people to source funding for social causes,business causes, and much more. The platforms core aim is to enable people to raise funds in a more structured ways for both social and non social causes.
Tufund seeks to empower entrepreneurs with great ideas, and bring their dreams to life. Covid 19 has brought most startups to their knees and we will help Entrepreneurs raise funds to achieve their vision.
And we were spurred on by making equity investment accessible, so exciting businesses could harness the belief they get from customers, investors and friends to fuel a more wonderful tomorrow.
More About
We are Awesome Team
We can help you start your campaign in minutes, it's simple contact us and we'll have someone ready to help
Start a campaign
What We do
We do it
for all people
What we Did
Tufund
Projects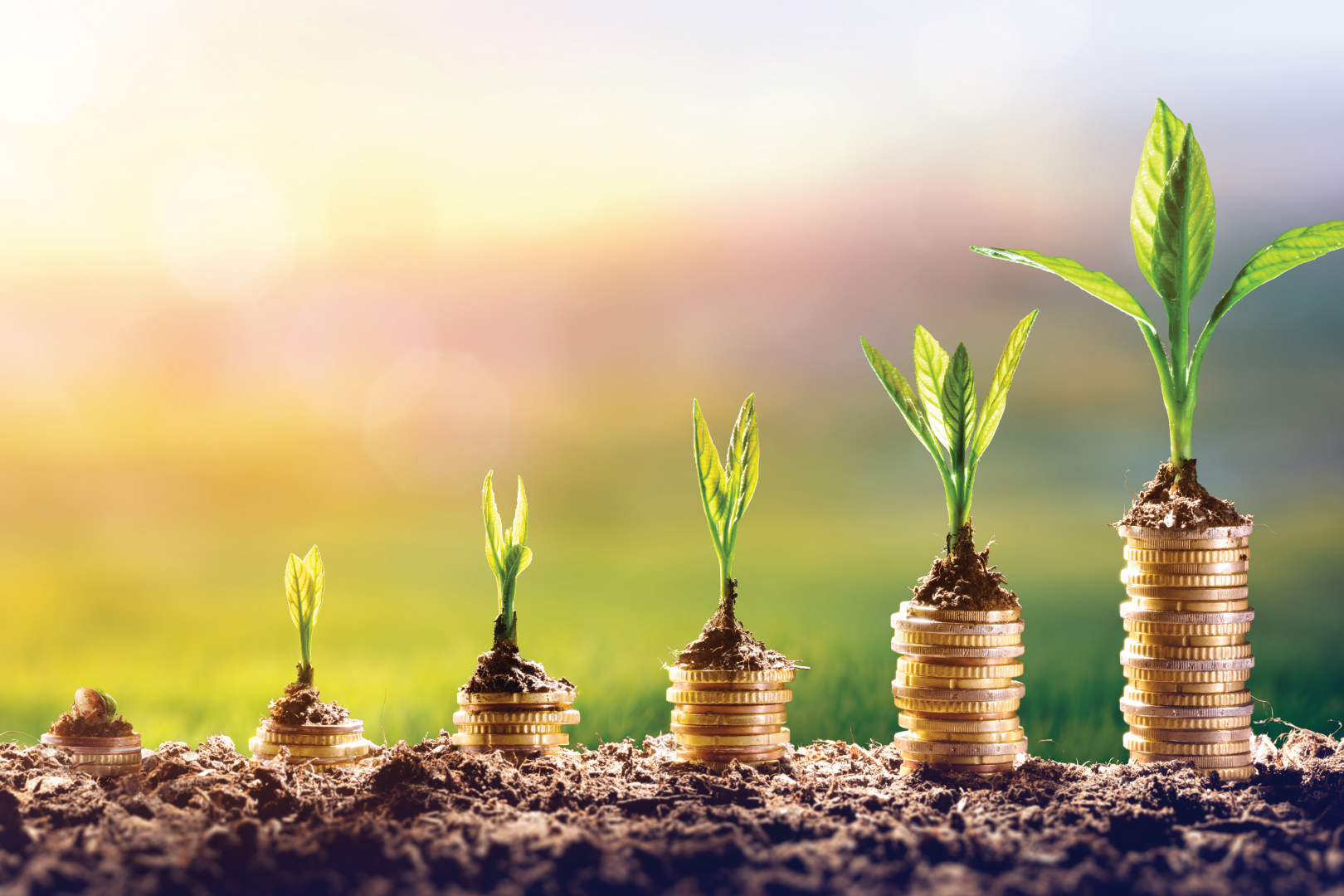 Testimonials
What People
Says About Us